FRESH IDEAS | BOSS RESULTS
INTELLECTUAL PROPERTY. LICENSING. BRAND MANAGEMENT. MARKETING.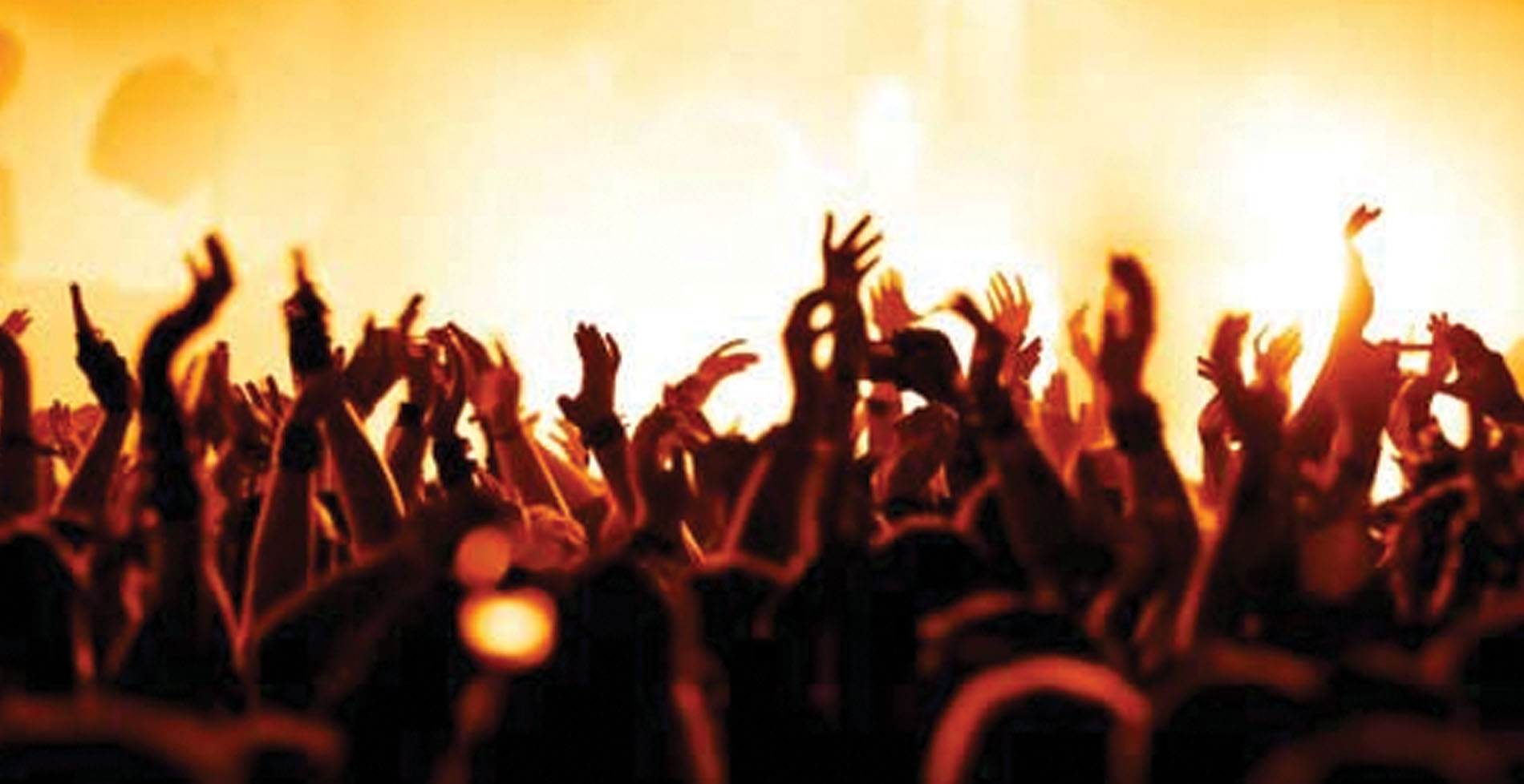 WHO WE ARE.
THIS IS WHO WE ARE.
We practice the next generation of multi-media brand management, licensing and marketing.
We exercise relentless enthusiasm and draw from our broad knowledge base to help our clients not only navigate intellectual property and copyright law, but also accomplish creative and logistical feats of gravity-defying artistry. From anticipating budgets through final package delivery, our specialized expertise helps content providers in traditional and emerging media fields perform with confidence.
WHAT WE DO.
WE TAKE IT TO 11.
We deliver impactful solutions that drive powerful results.
SOUND RECORDINGS
TELEVISION
THEATRE
BRANDING
SOCIAL
AND MORE . . .
WHERE WE'VE CREATED.
WE DO IT EVERYWHERE.
WHAT THEY'RE SAYING
THEY LIKE US.
"Always great to have on the team, Loren is an absolute bulldog when it comes to getting the material. I've seen him go to the very top of the food chain to get clearance rules waived, re-written, or just plain overruled to get whatever we need to make a great show. Woe to anyone who says no to him because he doesn't give up."
Craig Browner
Producer, "Brilliant But Cancelled: Pilot Season"
"Loren Roberts is the height of organized efficiency. You might try to tell him he can't do it all but he will just smile and do it all anyway. He loves the word "perfect" because that's his nature. The best way to utilize Loren's great range of talents is to simply stand back and let him execute your needs. Like others who have been fortunate to have him on their team, you'll be simply amazed at the results."
Doug Stewart
Producer, "75th Annual Academy Awards"